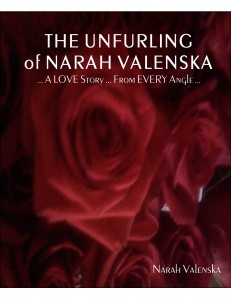 If you'd like to see the book on full screen, please click on the rectangle on the bottom left by the book's page numbers.
If you'd like to listen to me read the book, click on the player which appears in the footer after the comments section.
Thank you & God bless you!